LA GUERRA MEXICANA (2007-2008)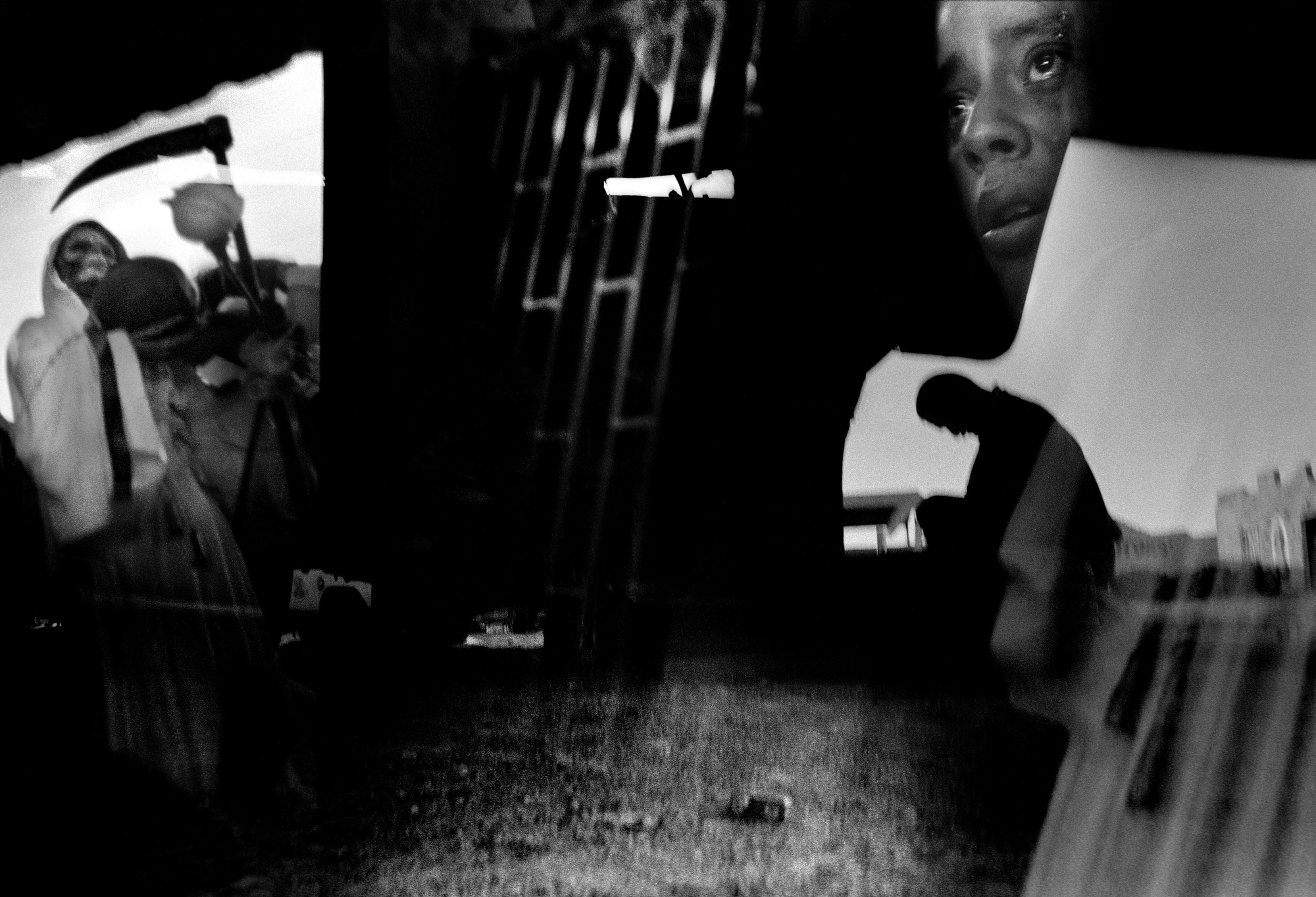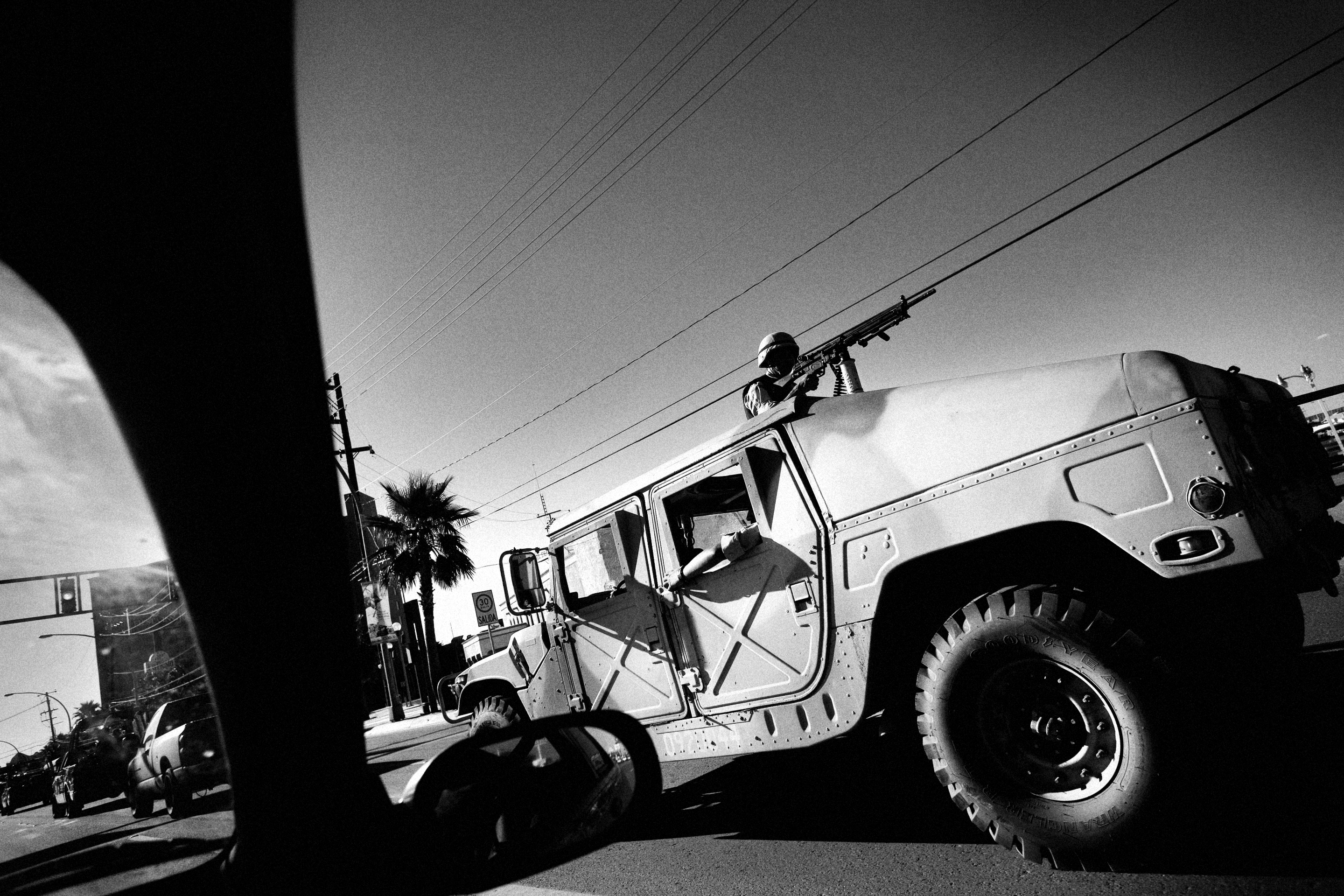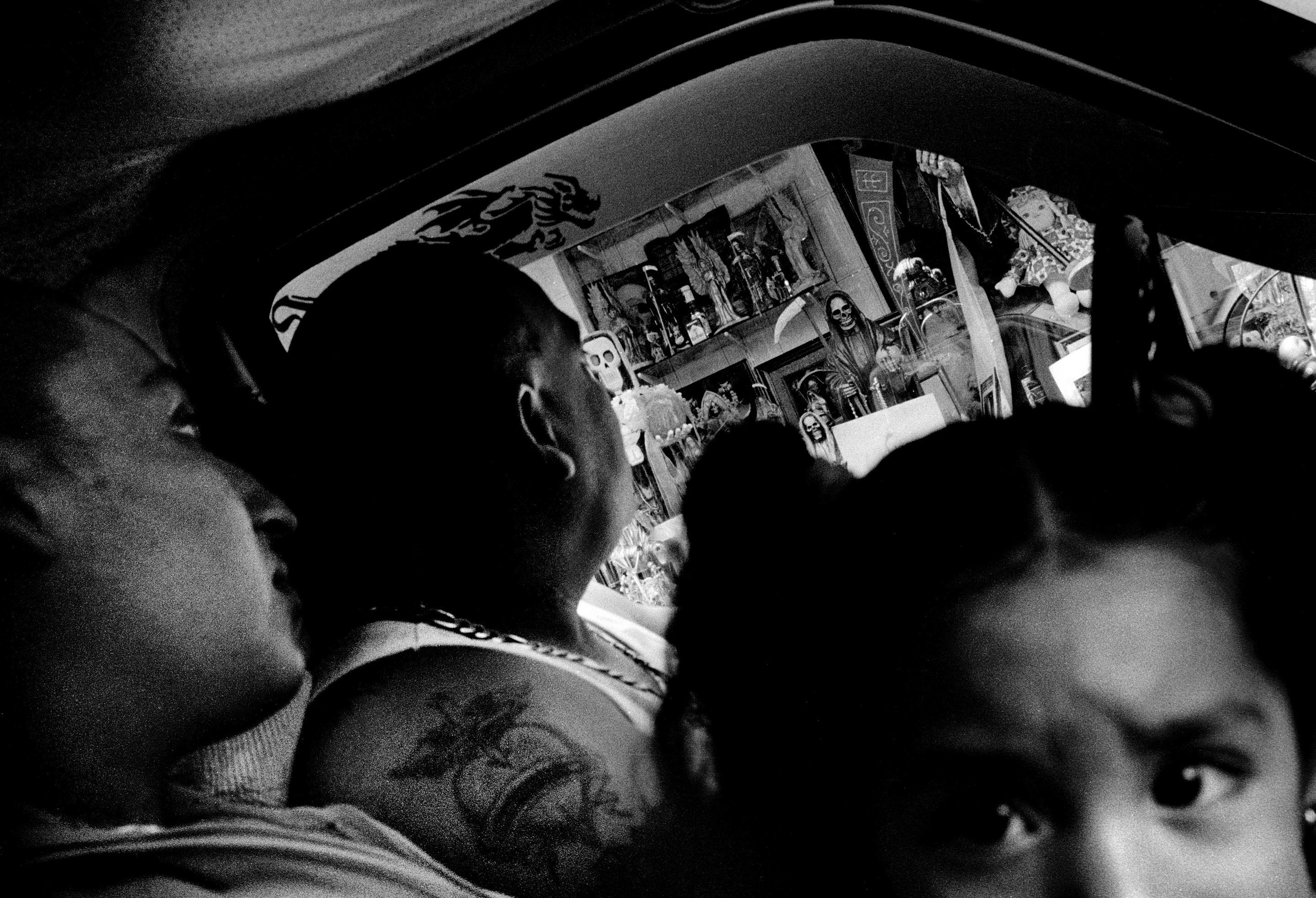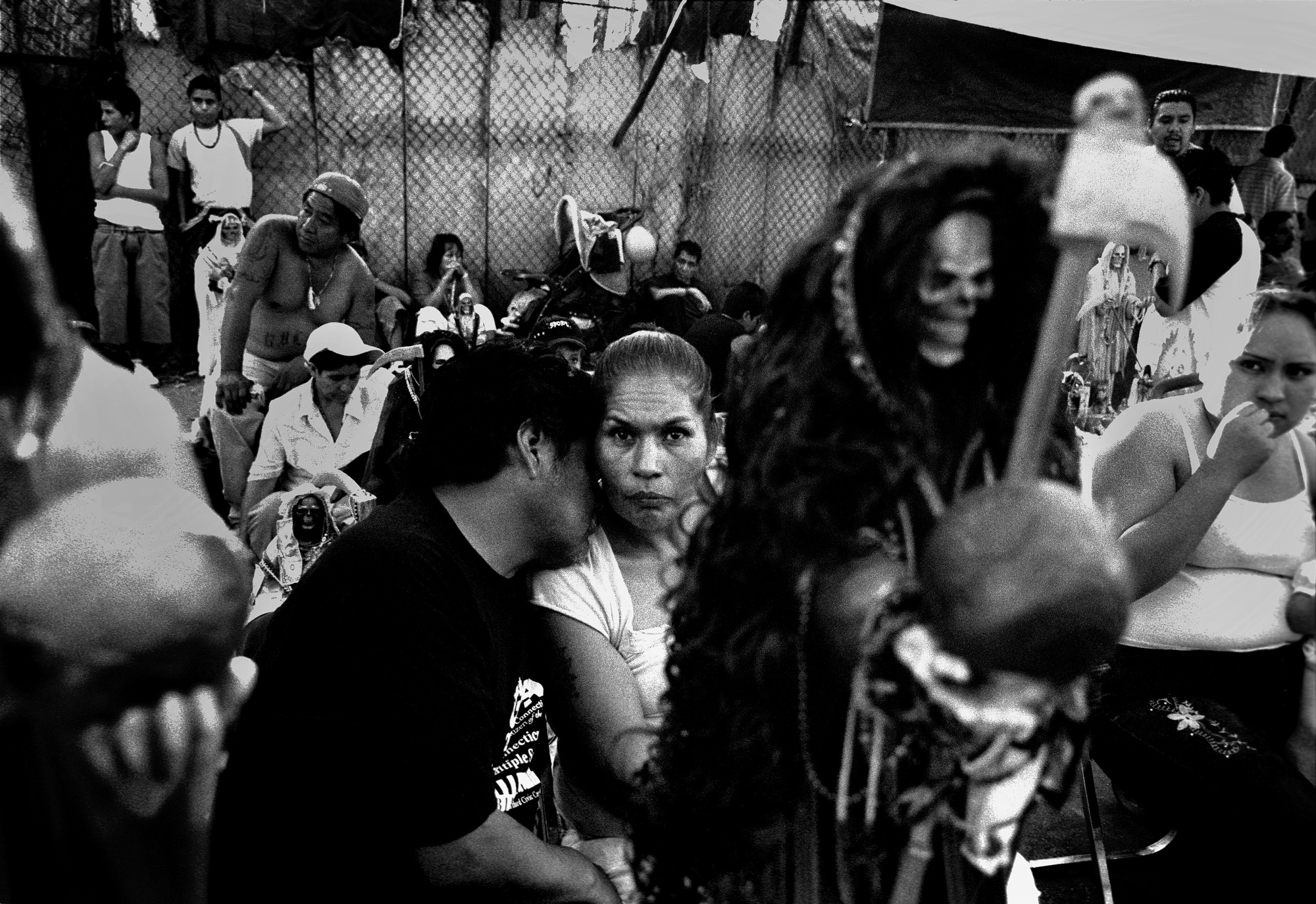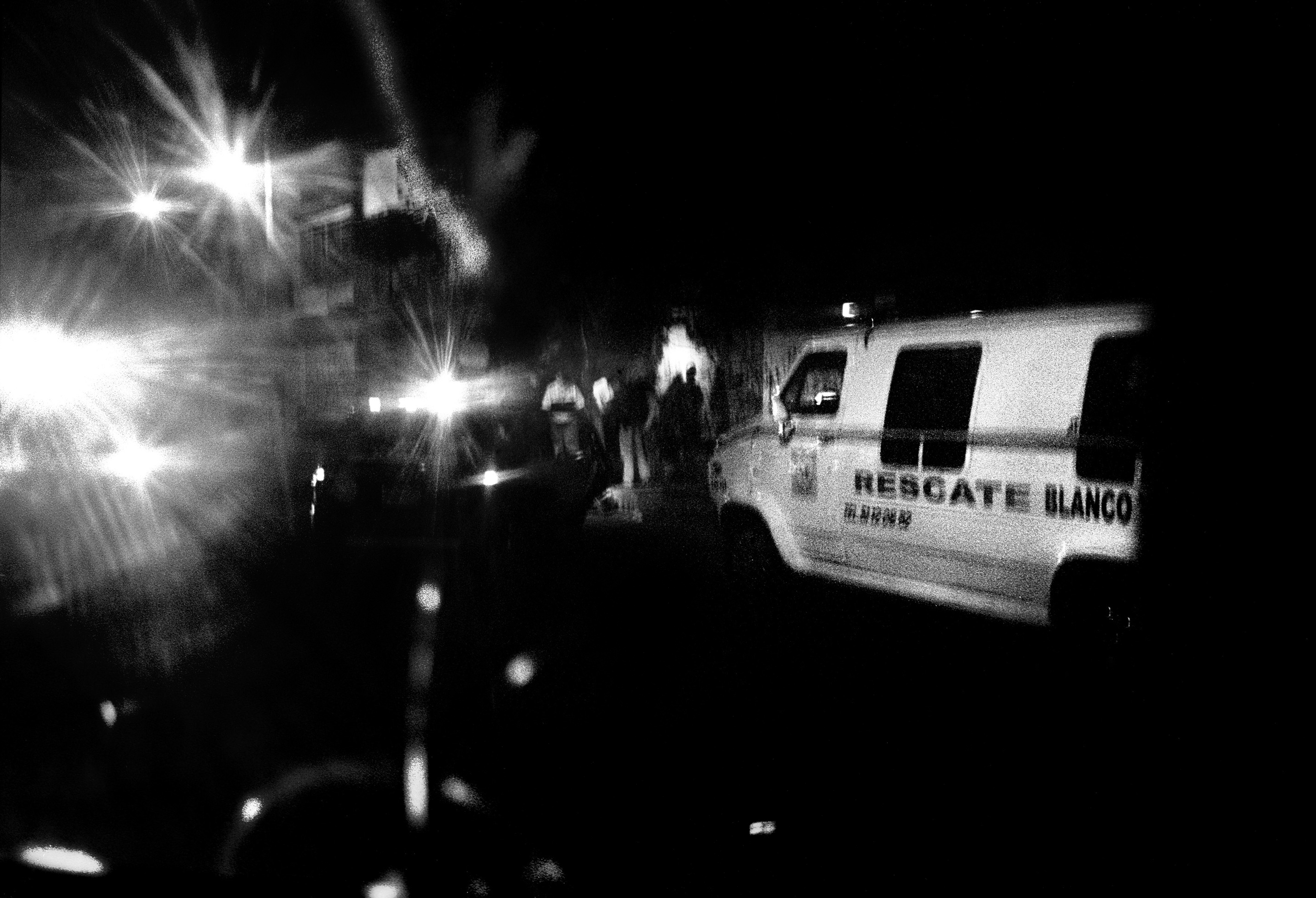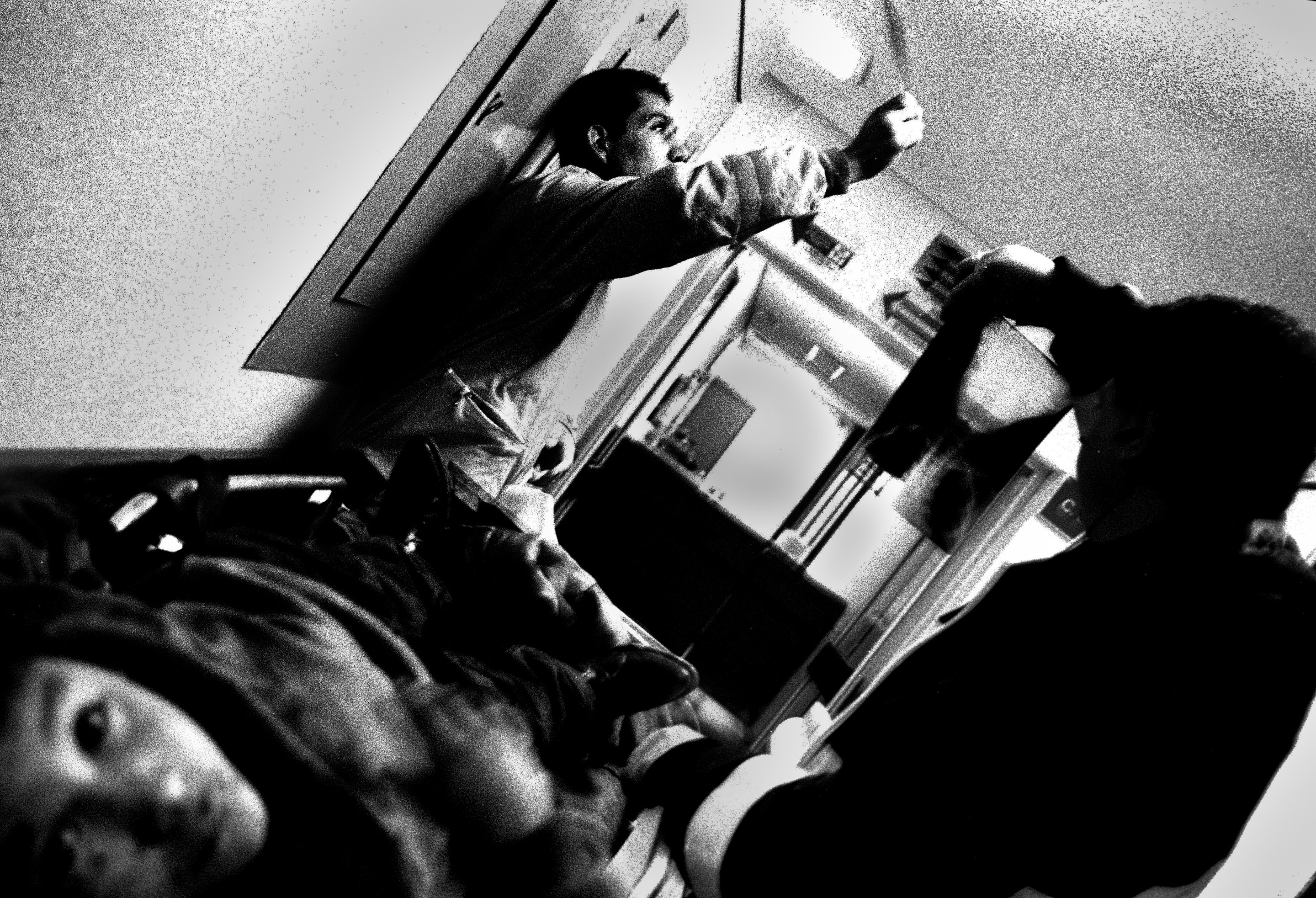 Published by the Wall Street Journal and PDN.
Awarded by NPPA, Domestic News Picture Story Of the Year, 2008.

Tens of thousands of people a year were murdered in relation to drug violence in Mexico since 2007. The drug war escalated to new heights of violence never before thought possible as the Mexican Government scrambled to deploy troops to attempt to control a thoroughly deteriorated situation.