CHAPTER THREE:

THE LIGHT INSIDE THE TEMPLE



Today you are driving me from the land, and I will be hidden from your presence; I will be a restless wanderer on the earth… Genesis 4:13

East of Eden (2017-present) is a saga set in the California Central Valley, exploring themes of displacement, migration, resilience, faith and family in the migrant community whose labor feeds the United States. It embarks from the source, fleeing extreme violence and corruption birthed in Latin America by the U.S. lead war on drugs. East of Eden seeks home in the fertile and harsh lands between Fresno and Bakersfield and was only possible thanks to the kindness and sharing of the communities who wander and toil there.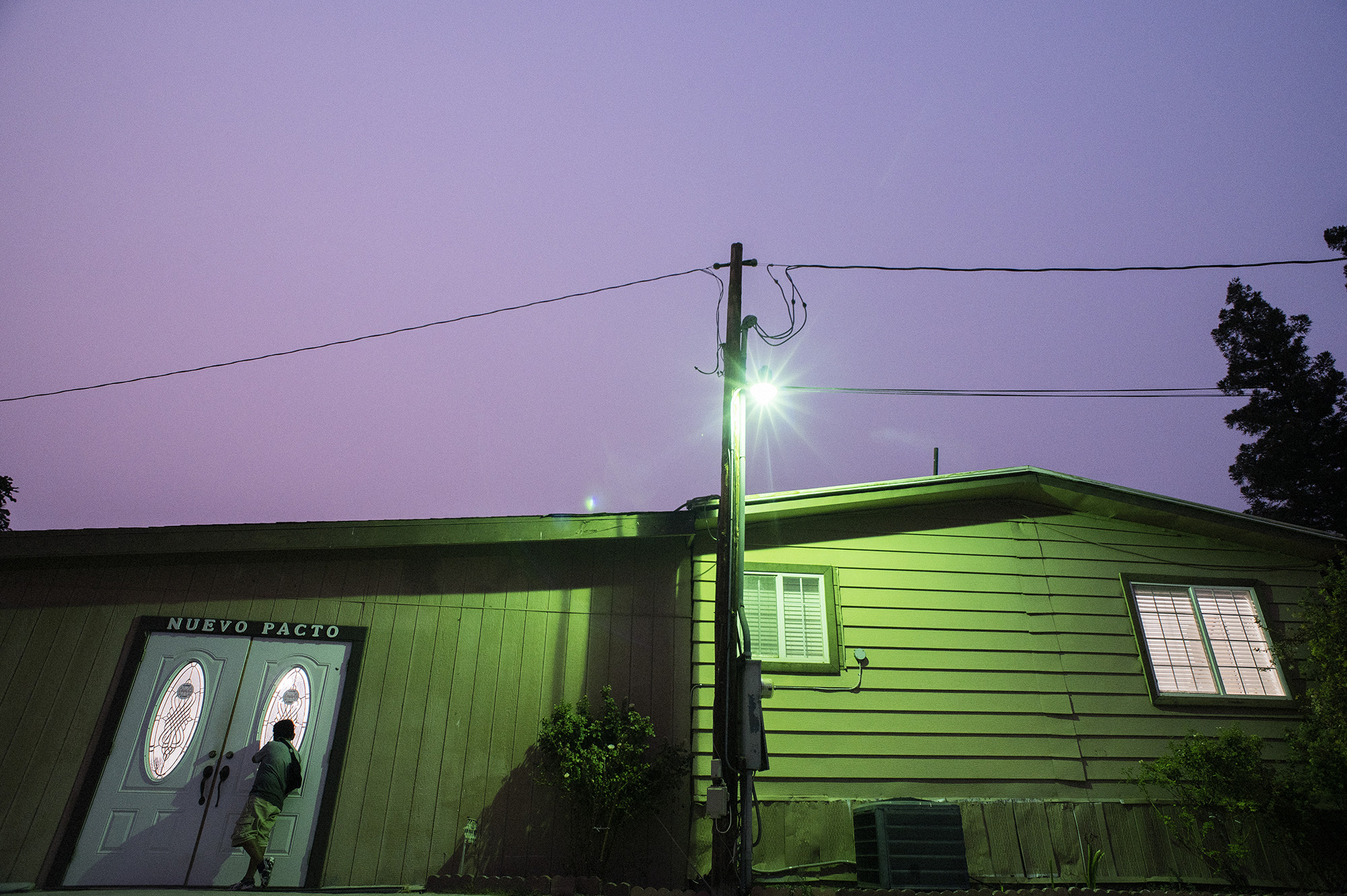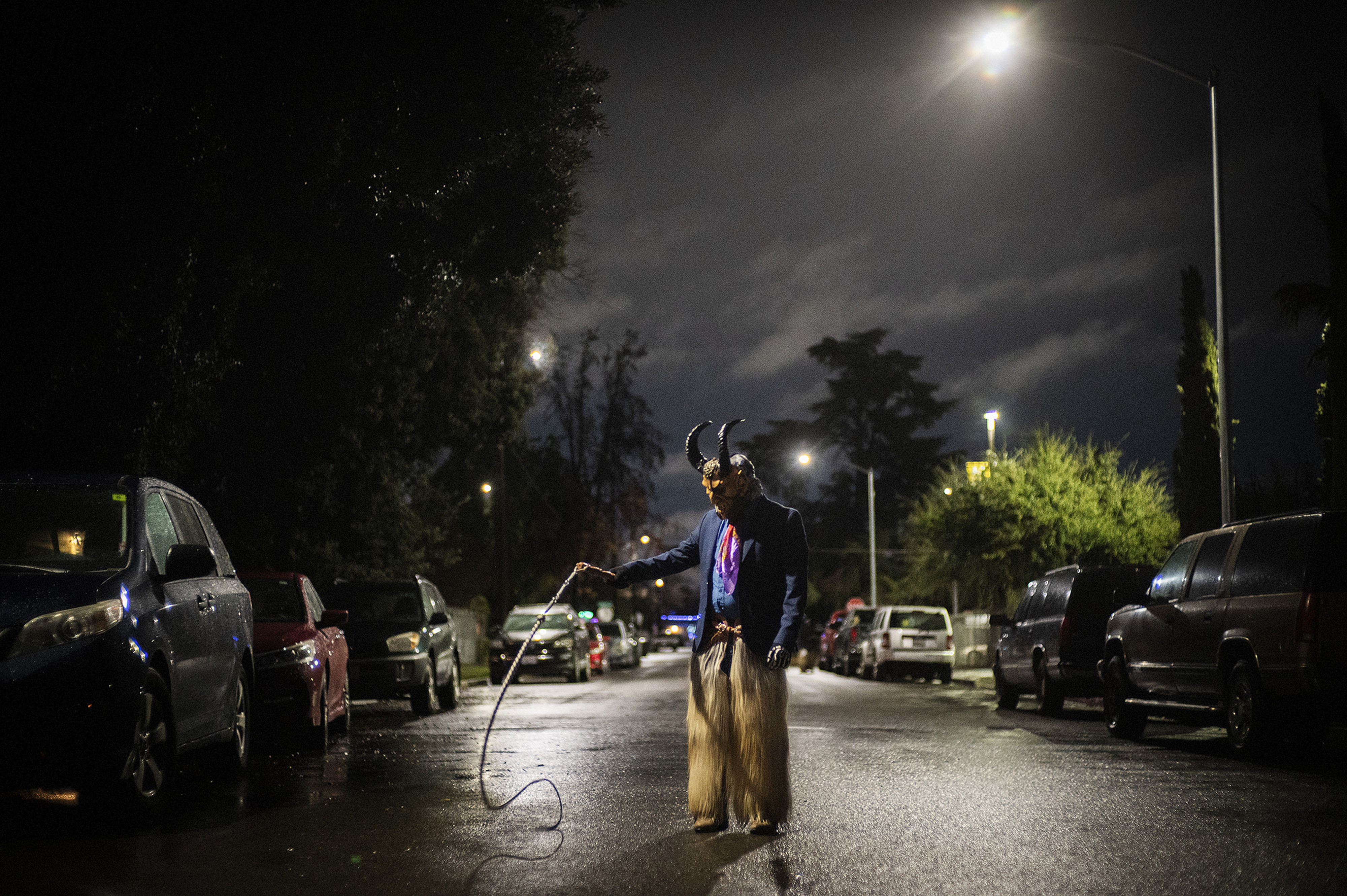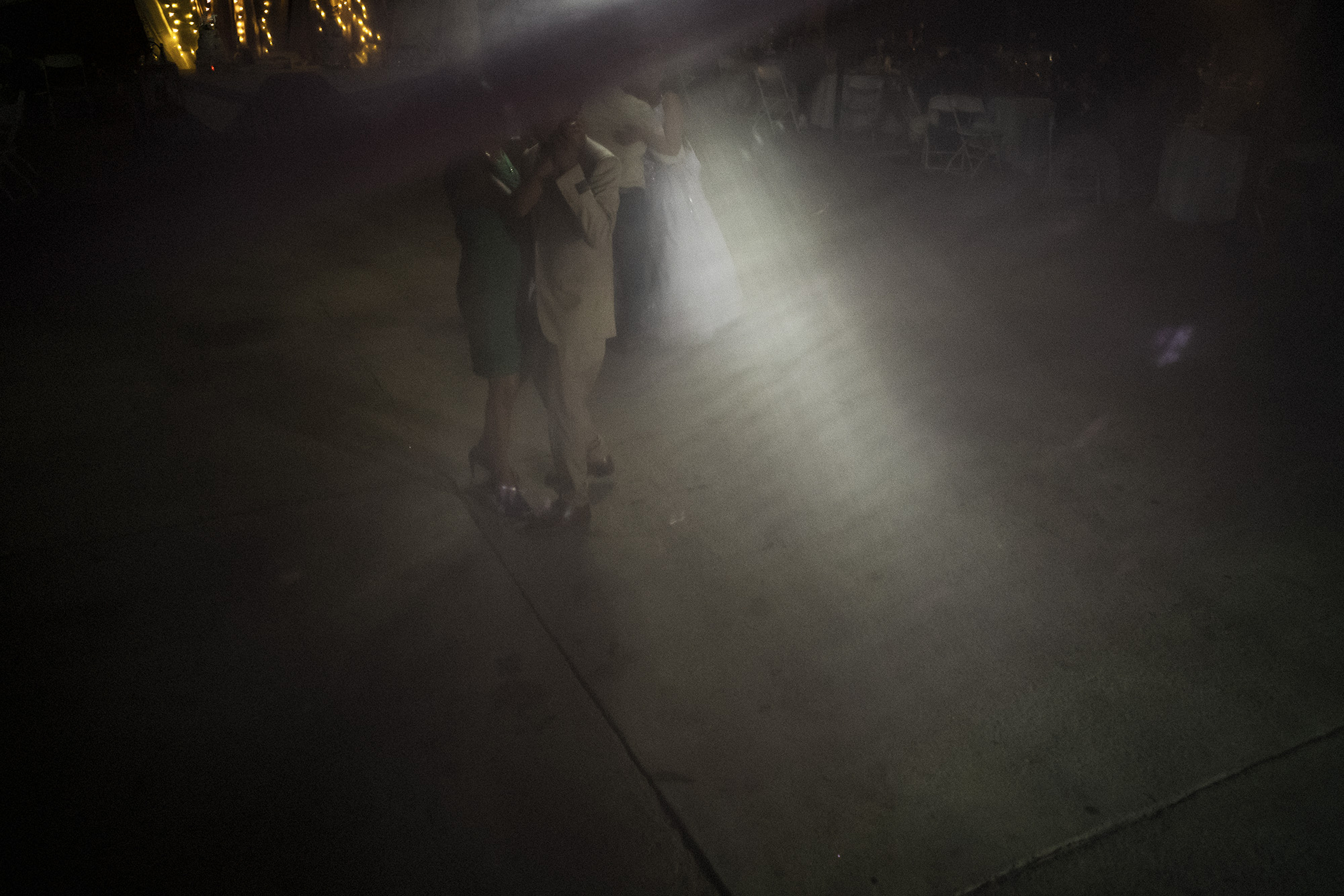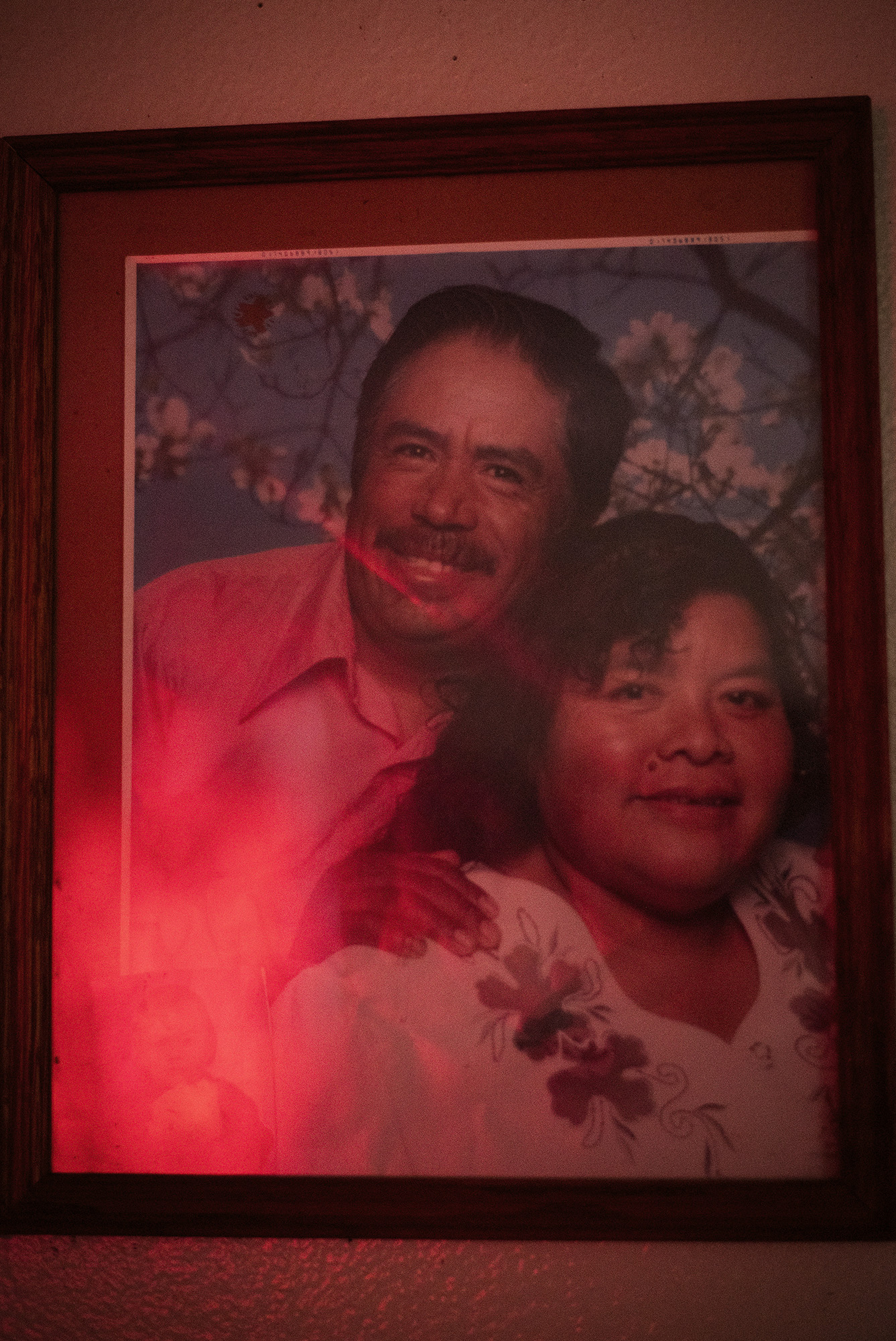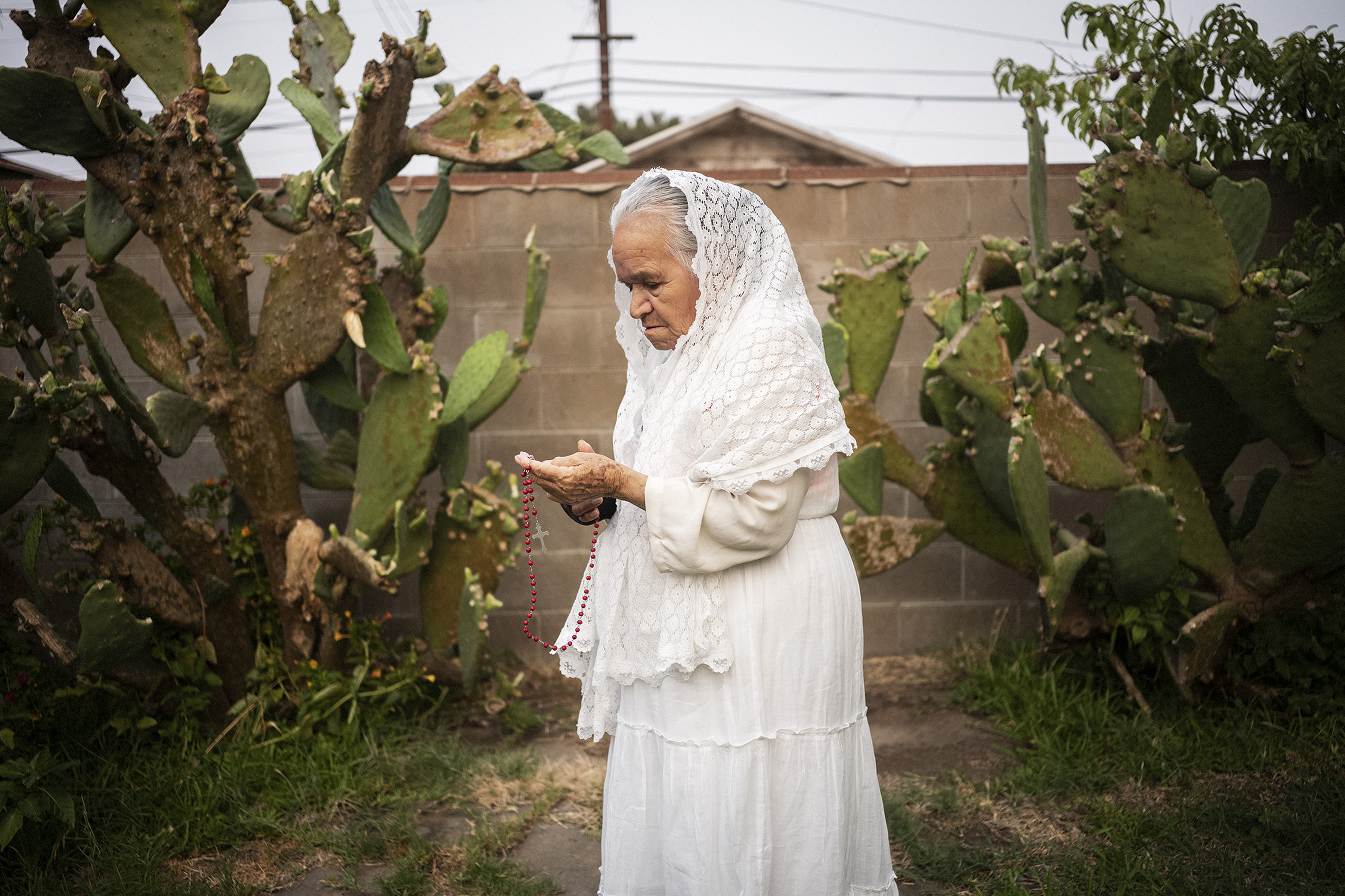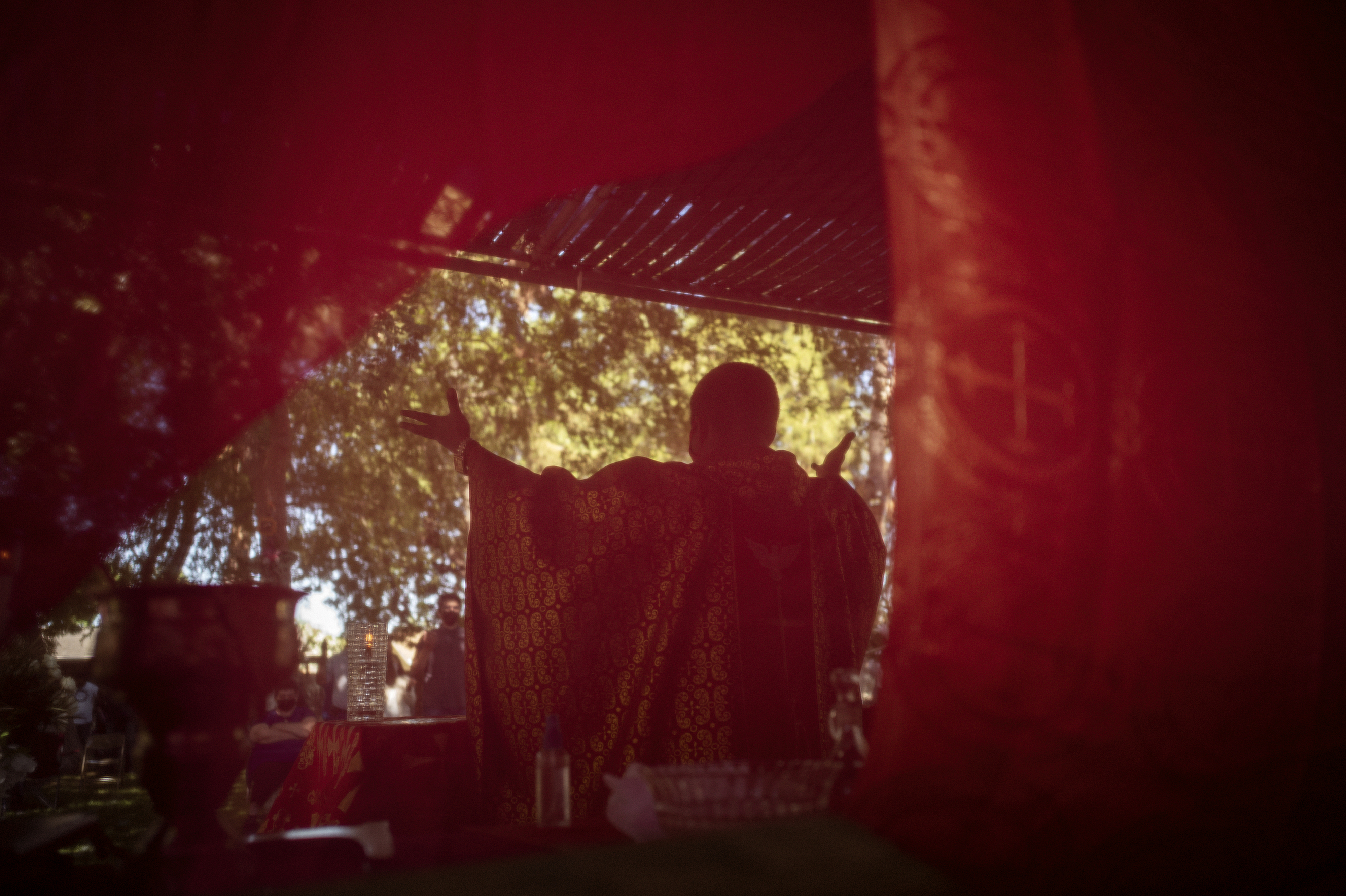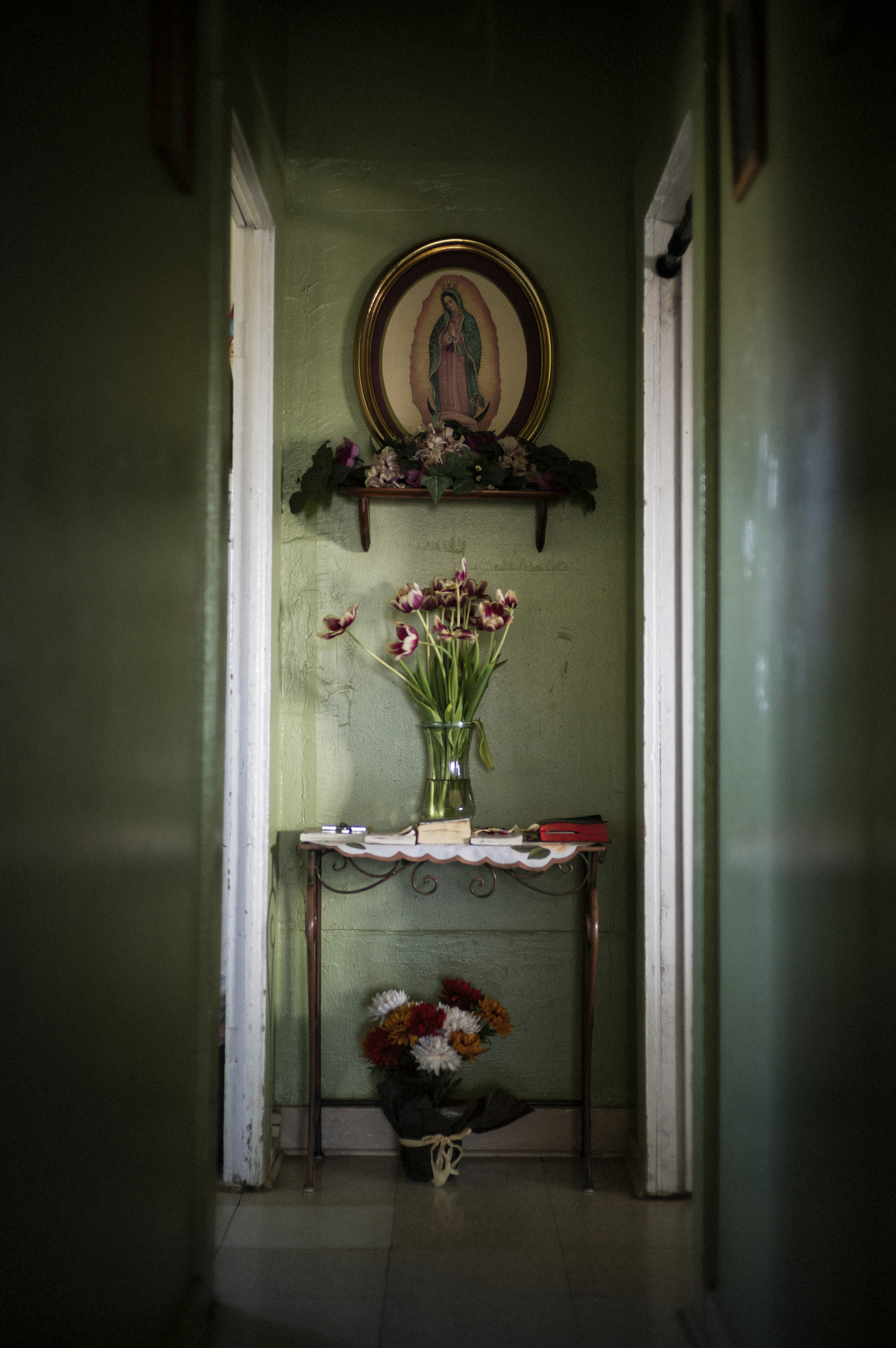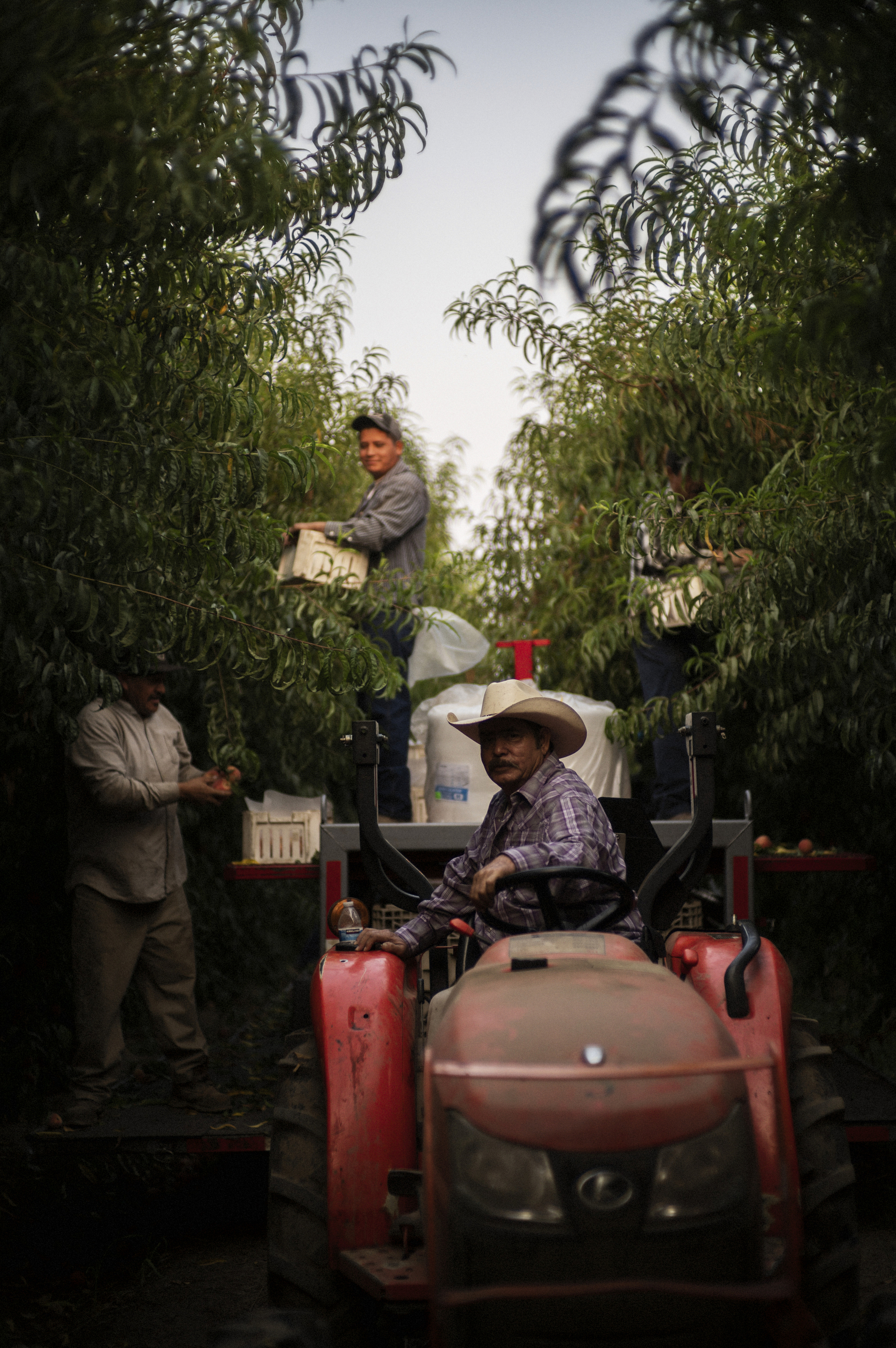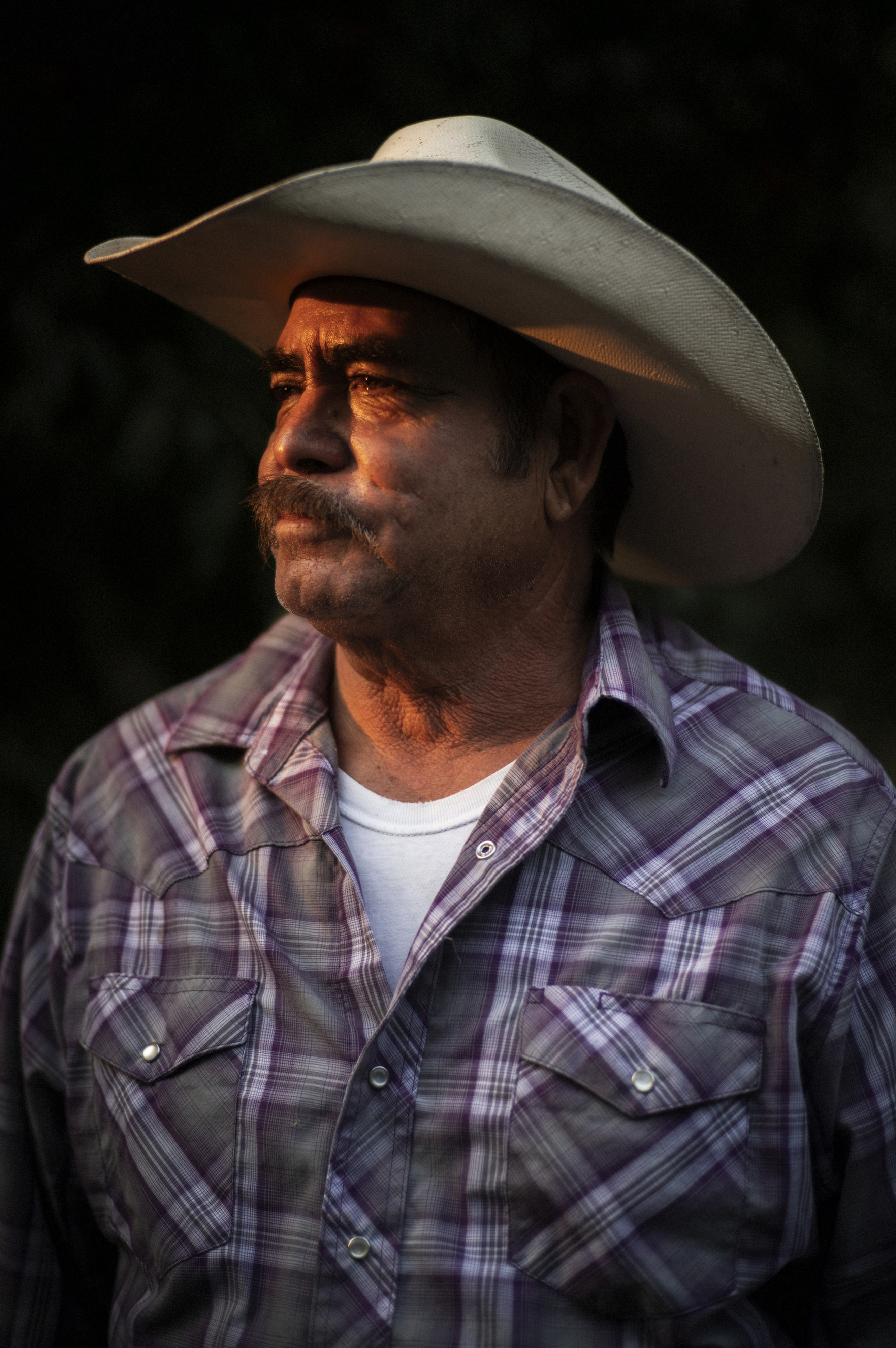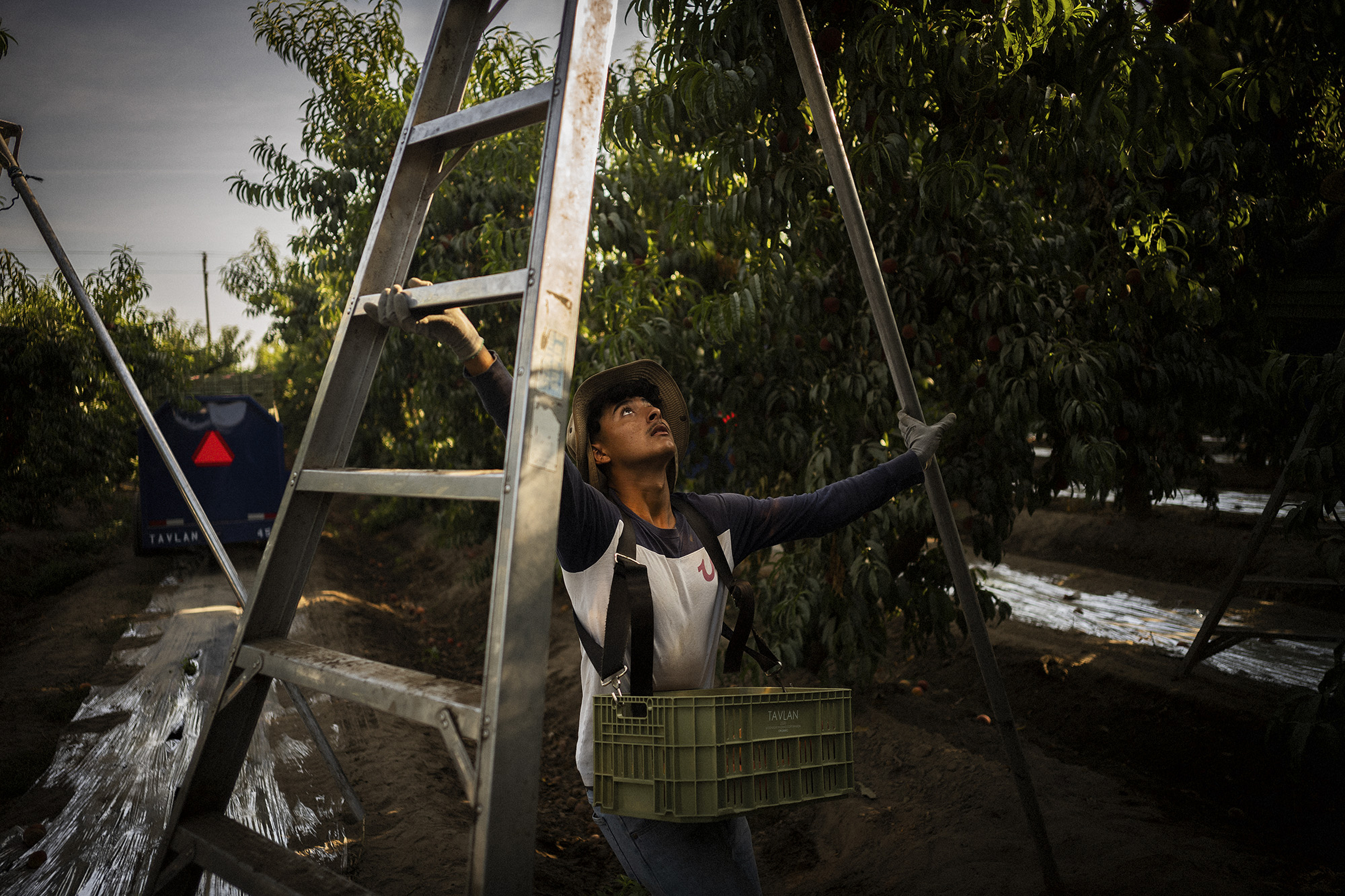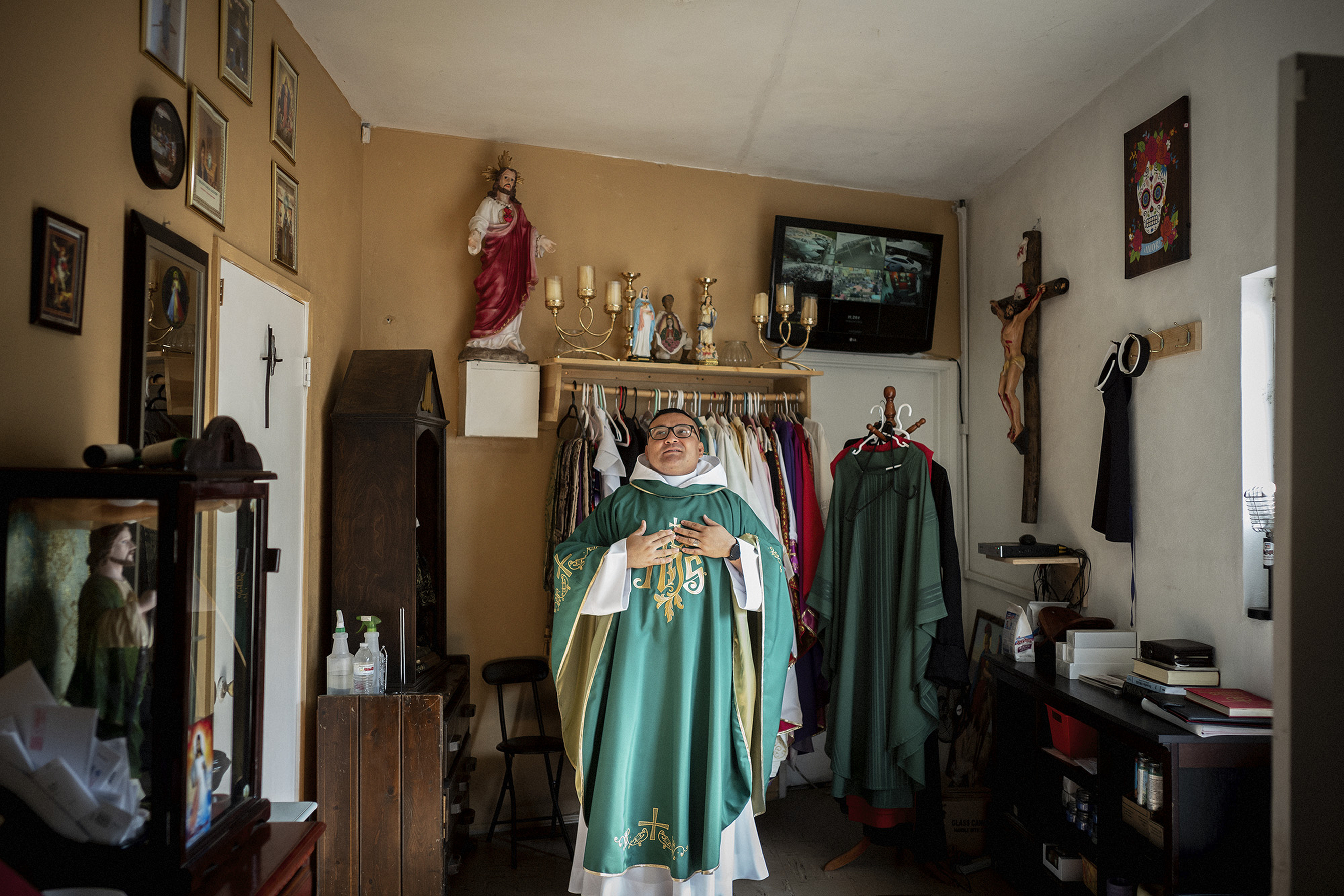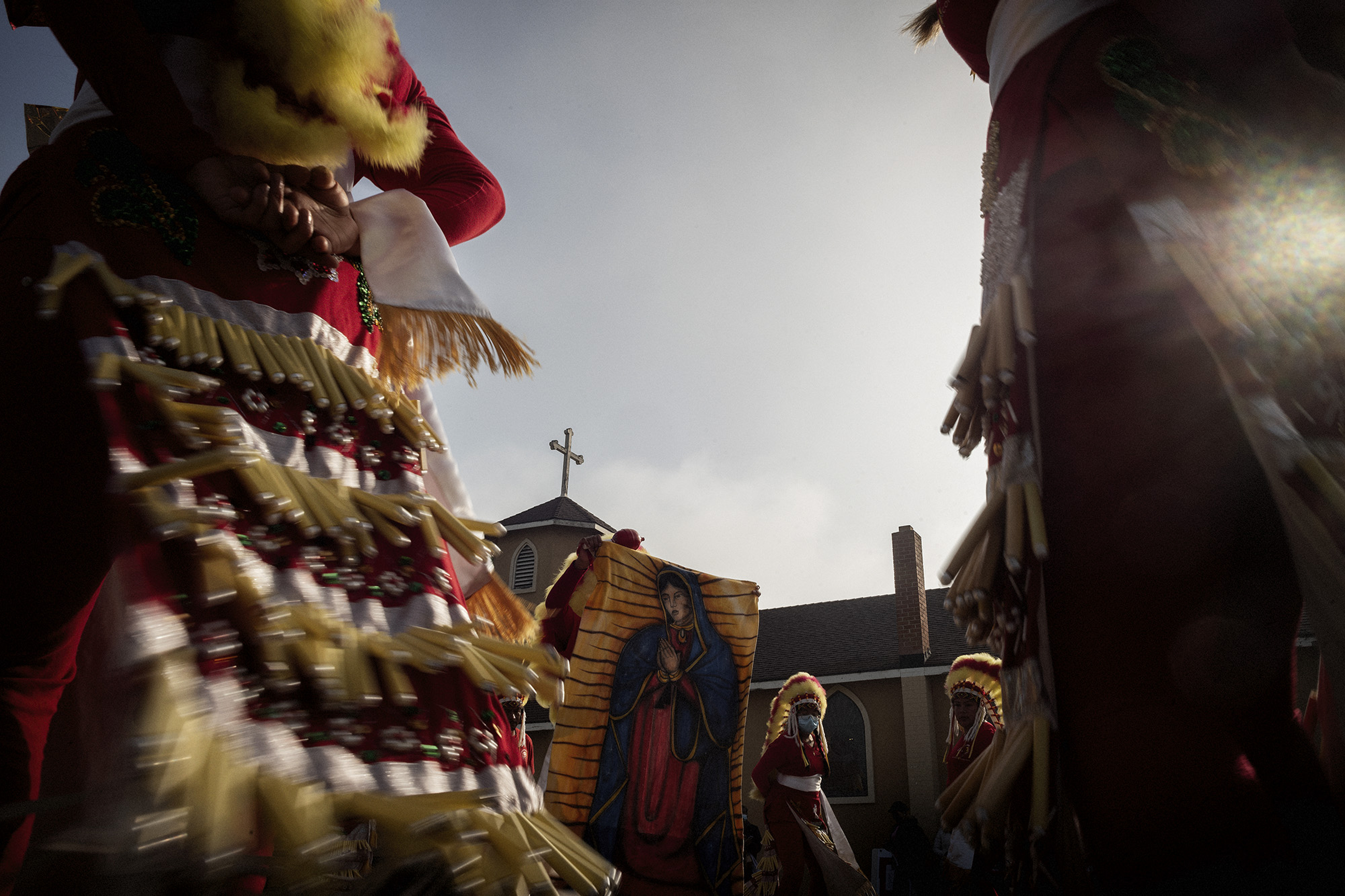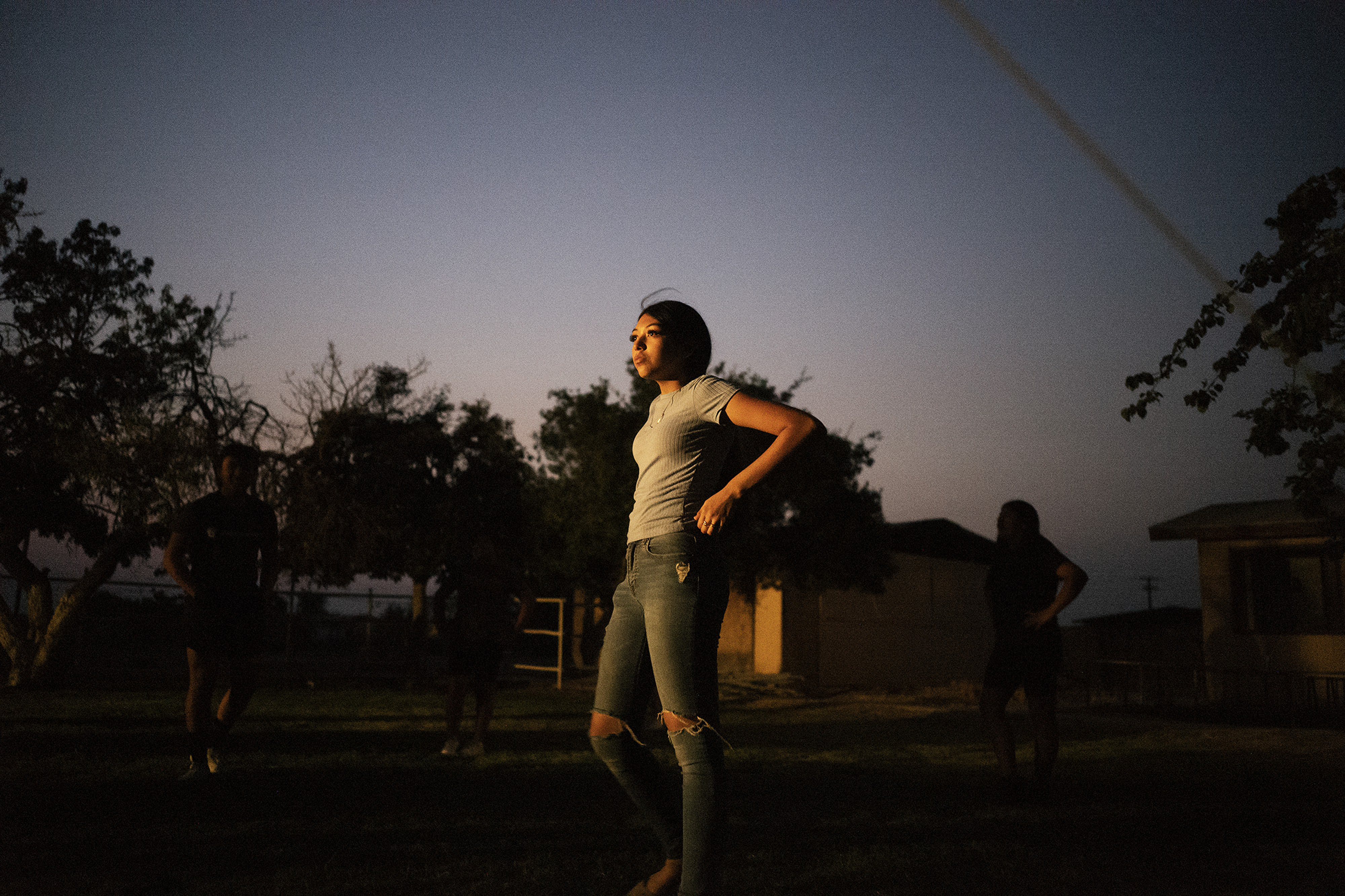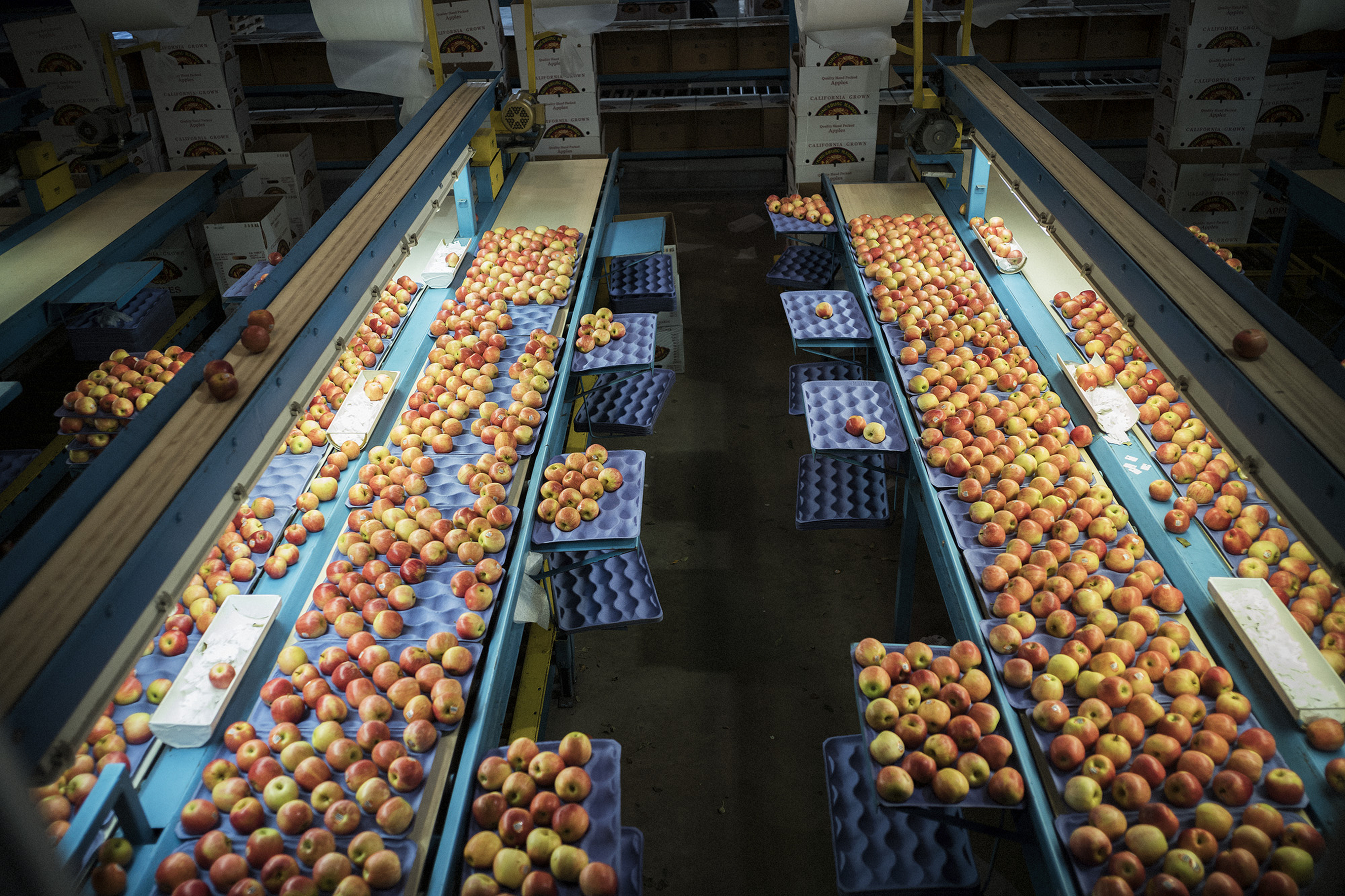 Migrant worker communities rely on faith for support and connection
to home in the Central Valley, California.

Supporting Publishers
National Geographic
The New York Times
The Wall Street Journal
El Pais Magazine
Christianity Today Magazine

Supporting Organizations
For Freedoms
The Cesar Chavez Foundation
The United Farmworkers Union
Fresno Building Healthy Communities
Cultiva La Salud
The Binational Center for the Development of Oaxacan Indigenous Communities


Its light undiminished, whispering tales of resilience, despair insignificant in its warm embrace.

The Temple light beckons a return of the wanderer to home, to home. But with fortitude and significance anew, foundations lain upon the toil of elders and nourished with dreams stretching across the ages…. to home